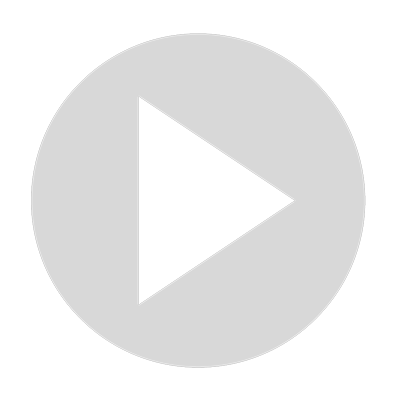 10 Best Budget-Friendly Countries to Travel with Friends
Travelling with your friends is a joy and adventure in itself. I am sure you would agree with that. You are aligned on a budget, but you also share the same enthusiasm to explore the world.

Fortunately, going on your dream vacation along with your buddies doesn't have to burn a hole in your pockets. Most people hesitate to wander away from popular tourist attractions that are way too expensive, as you are already familiar with.

Here are the 10 best budget-friendly countries to travel with friends that won't put a hole in your pocket from all the countries worldwide.


Show More
Show Less